Become a Trainee at InEnArt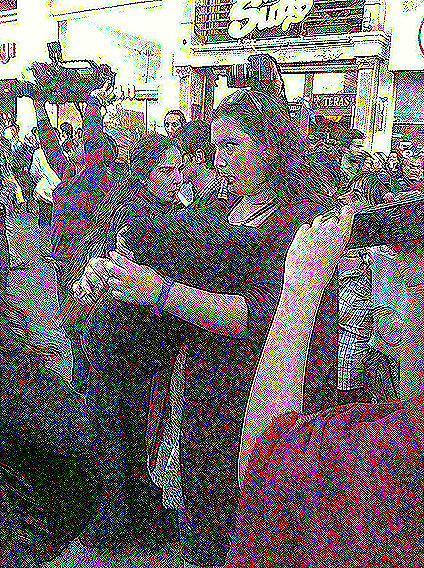 Become a player, be a part of our team at InEnArt!
InEnArt is a cooperation of various civil society initiatives, that are active in the cultural field, as well as cultural institutions and universities, who understand the unregulated exchange of information as a global, basic need. Together they are launching a social network with the aim to promote cultural diversity and to contribute to a better understanding between cultures. Our headquarter is in Istanbul. We have close ties to Berlin, the network is working worldwide though.
Our project is entering a new stage. New creative tools and a wider range of international contacts have to be implemented.
We offer: an introduction to the creative tools of the platform, international contacts, and the opportunity to work in a responsible position, a working space in an attractive environment in Istanbul.
We expect: knowledge's in Computer technologies and the usage of social media, English language skills, interest in arts- and culture-management, high communication skills, University degree or ongoing University education. Minimum six weeks of duration.
The Trainee is going to produce texts, Fotos and Videos on cultural events and other different subjects related to arts and cukture. International networking and fundraising is also part of the responsibilities.
The Trainee will receive a certificate by the Istanbul based cultural association diyalog derneği. No payment, but the possibility to organize funding for University students from Germany.
Please send applications to info@diyalog-der.eu